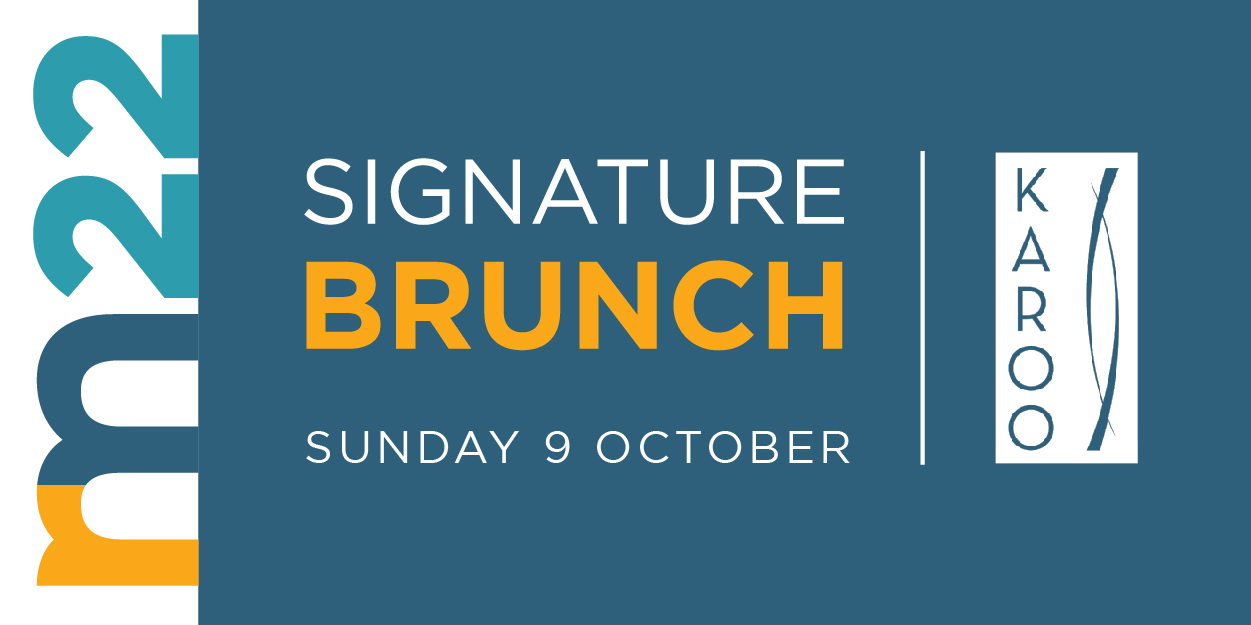 The month of October calls for opportunity after opportunity for all foodies to find their new fave eatery. Over 35 participating restaurants are exhibiting Cayman's illustrious culinary cuisine for 31 whole days, with the added bonus of four Signature Brunches. The first Signature Brunch is on 9 October, at KARoo, located at the Crescent in Camana Bay from 11am – 2:30pm.
Enjoy the amazing scenery in addition to the 3 course menu for only $35.00 and $10.00 signature cocktails. This is your opportunity to join the culinary celebration and treat yourself to amazing food, and good vibes!
Choose between Oysters, Tuna Crudo, or Quinoa for your first course, Jerk Duck, Shrimp, Lobster, Salmon, and Blackened Mahi Cho Cho slaw for your second course, and enjoy a Creme Brulee to top off the afternoon.
Did we mention there are 5 signature cocktails, each listed at $10? For the full menu click here.
Signature Brunches are being featured for a second year running, and with last year's events being a huge hit, we don't want you to miss out. Grab all your brunch pals and book your tables early.
Who doesn't love a good brunch and bubbly deal? Don't wait till it's all booked out! Contact KARoo via email at manager@karoo.ky, or by phone at +1 345-946-6633 to reserve your seat today.
Then, save the date for the next three and look out for more details to come:
16 October – Harbour Grille
23 October – Saltwater Grill
30 October – Bayside
Keep in touch and follow our social channels for updates and all of the best RM2022 opportunities.