CELEBRATING CAYMAN'S LOCAL RESTAURANT COMMUNITY!
October is Cayman Islands Restaurant Month 2022 – bringing good food and good people together. The Cayman Islands is known as the culinary capital of the Caribbean and throughout the month, we will be celebrating Restaurant Month's amazing menus at even more amazing prices.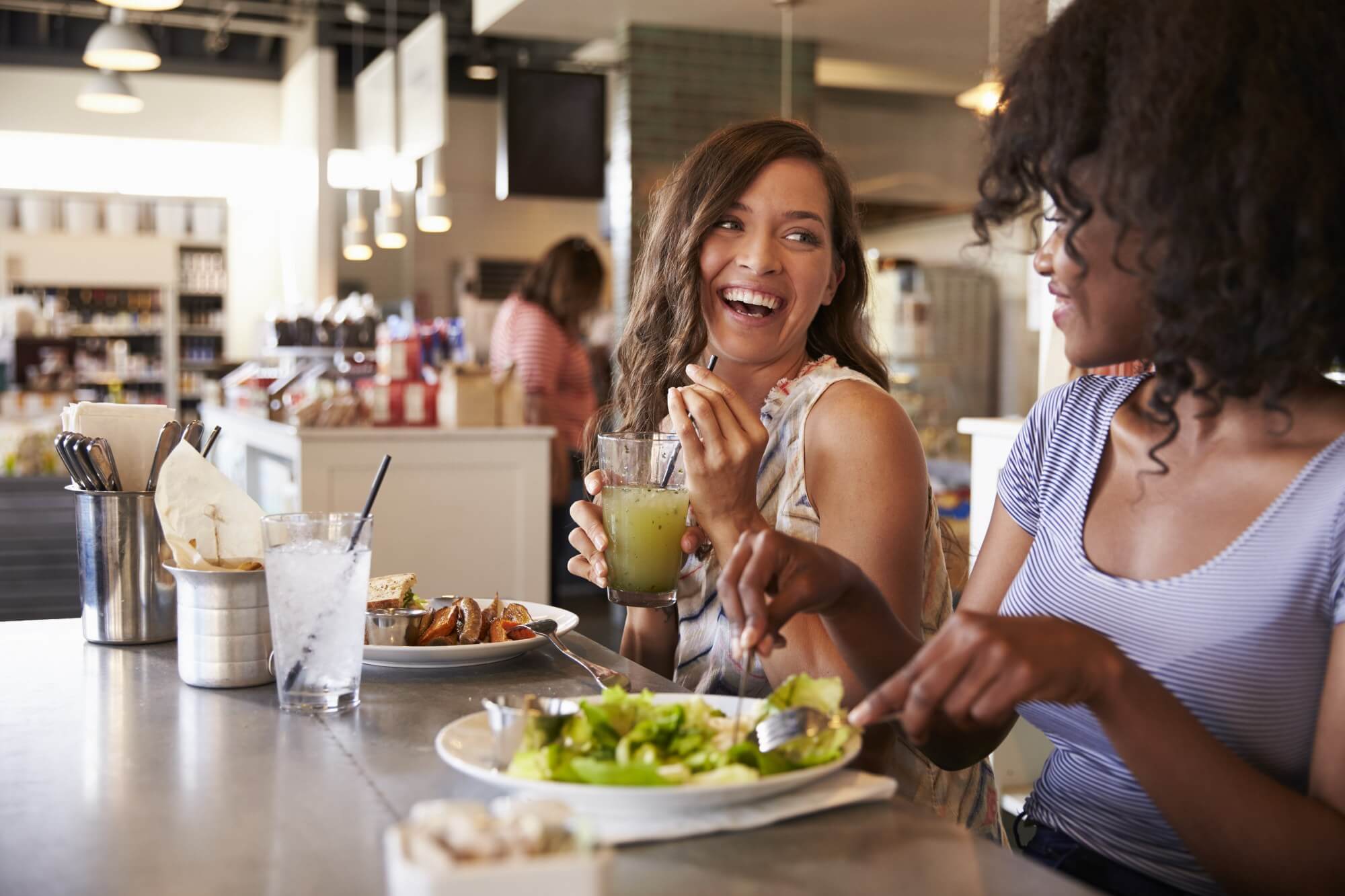 RESTAURANTS
3-COURSE LUNCHES AND DINNERS FROM JUST $15
Over 35 restaurants are taking part in Restaurant Month 2022, with great food at incredible value for money. Specially crafted menus are created especially for Restaurant Month, with 3-course lunches starting from $15 and dinner from just $25 per person.
GET THE LATEST SCOOP
SIGN-UP FOR OUR NEWSLETTER AND WIN GIFT VOUCHERS NEXT RESTAURANT MONTH!
For the latest participating restaurant menus, the chance to win restaurant gift vouchers and the latest Restaurant Month information as we get it, enter your email address to sign up to receive our newsletter in 2022.