SUPPORT LOCAL
SUPPORT OUR LOCAL RESTAURANT COMMUNITY!
October is Cayman Islands Restaurant Month 2021 – bringing good food and good people together. The Cayman Islands is known as the culinary capital of the Caribbean and throughout the month, the restaurant community is giving you the opportunity to celebrate with some amazing menus at even more amazing prices.
Cayman's restaurants have had a tough time with the pandemic, so let's do our best to support them.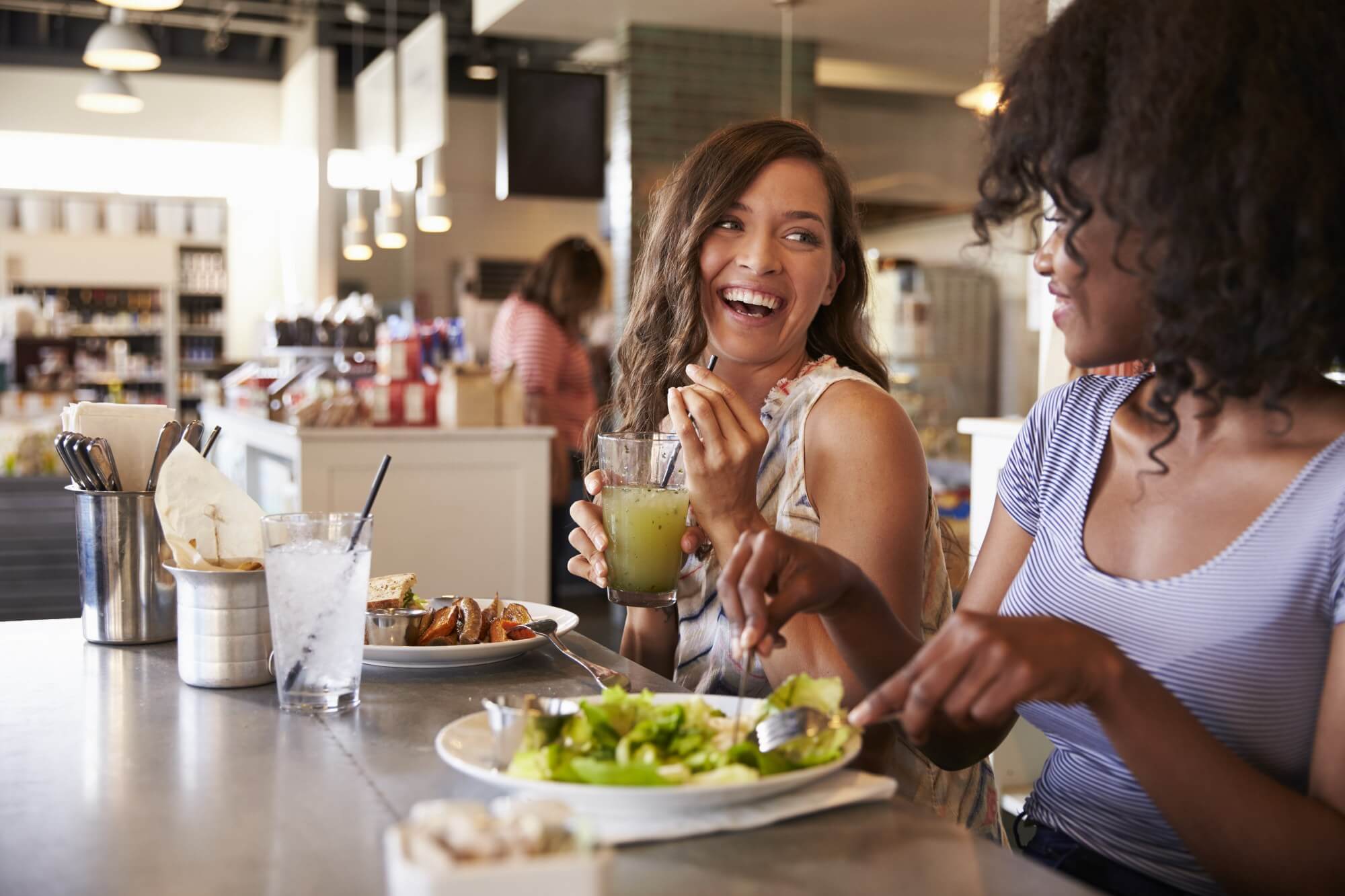 RESTAURANTS
ENJOY A 3-COURSE LUNCH OR DINNER FROM JUST $15
We have over 30 restaurants on board for Restaurant Month, promising great food at incredible value for money. Specially crafted menus have been created especially for Restaurant Month and 3-course lunches start from $15 and dinner from just $25 per person at participating restaurants.
Choose which restaurants you're going to visit and view their menus.
SIGNATURE BRUNCHES
SIGNATURE BRUNCHES ARE NEW FOR RESTAURANT MONTH 2021!
This year, Restaurant Month is introducing Signature Brunch events for the first time! These give you the opportunity to experience a true Cayman brunch experience with extra Restaurant Month celebration buzz and value for money.
Visit our Signature Events page for more information about this year's brunch hosts!
GET THE LATEST SCOOP
SIGN-UP FOR OUR NEWSLETTER AND WIN RESTAURANT MONTH VOUCHERS!
For the latest participating restaurant menus, the chance to win restaurant gift vouchers and the latest Restaurant Month information as we get it, enter your email address to sign up to receive our newsletter.
SPONSOR RESTAURANT MONTH
Support our restaurant community by becoming a Restaurant Month official sponsor. This year, we are proud to have CaymanRestaurants.com, a division of Yello Media Group, as our title sponsor.  Launching in October 2021, CaymanRestaurants.com will feature an extensive range of eateries for food lovers but you will find much more than just restaurant listings. Visit their website for the ultimate guide to unique dining and other interesting content.

Find out more about supporting the restaurant community as a sponsor.