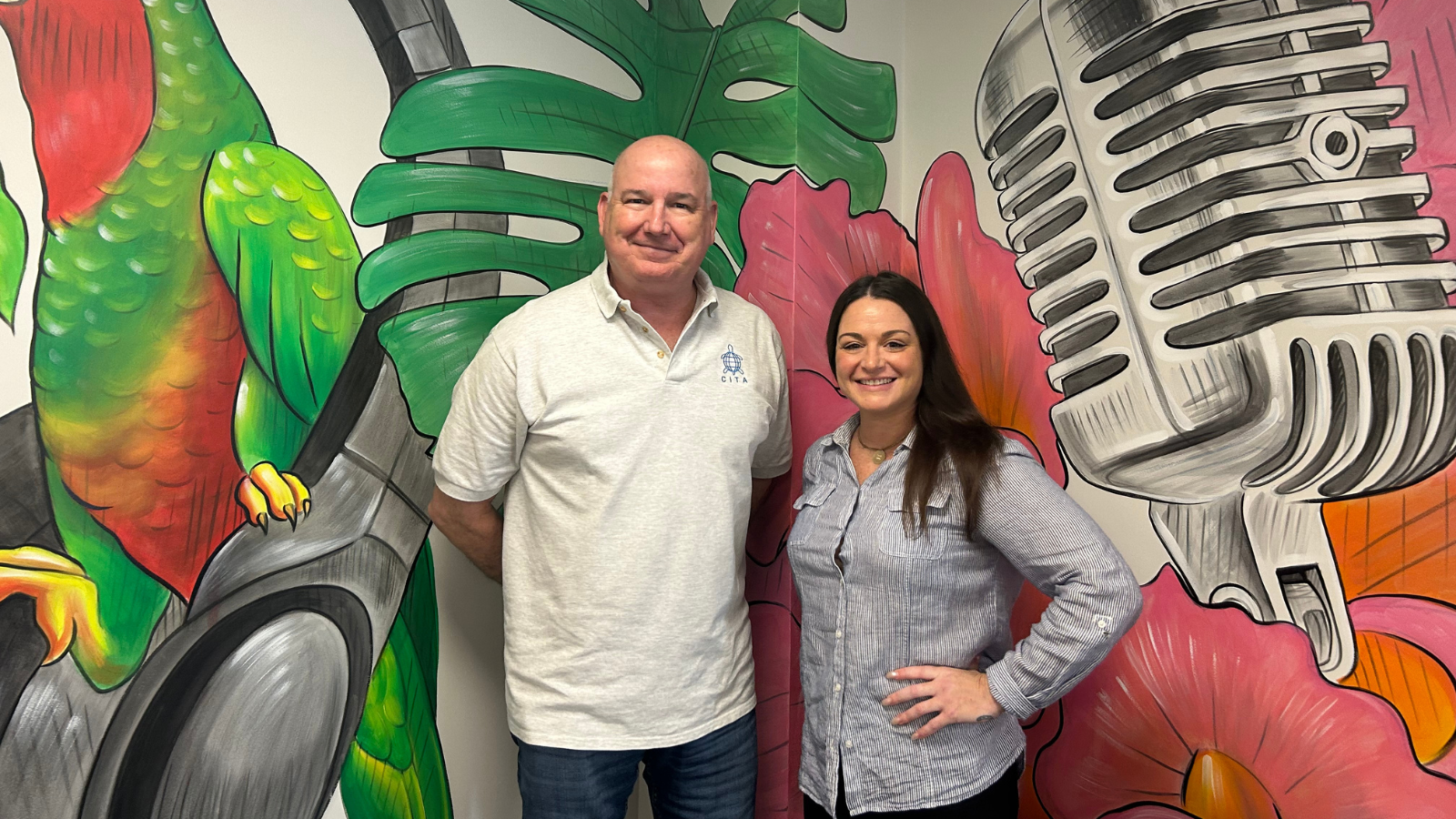 The Cayman Islands Tourism Association (CITA) Restaurant Month 2023 presented by Butterfield set new records this year with a lineup of 55 participating restaurants and four signature events spanning from West Bay to East End.
Jay Ehrhart, Executive Director of CITA, expressed his pride in the success and growth of this year's Restaurant Month.
"Restaurant Month continues to play a pivotal role highlighting the Cayman Islands as the culinary capital of the Caribbean and we are delighted that it continues to grow," he said.
"We are grateful to everyone who took part, including the restaurants, sponsors, foodies, and visionary chefs who have united our community of restaurateurs through this month-long celebration."
Elizabeth Flamini, Sommelier of wine bar and restaurant, V20 said Restaurant Month was the perfect platform for people to discover new dining experiences.
"As a new venue, Restaurant Month was the perfect launch pad for us to join Cayman's vibrant restaurant community and make meaningful connections, and we were eager to share this adventure with our fellow hospitality enthusiasts," she said. "The response and engagement we received was truly heartwarming and we will definitely be participating again."
Held annually in October, Restaurant Month aims to support local restaurants and foster customer loyalty by offering affordable fixed-price menus that showcase the breadth of talent and diversity found in the Cayman Islands culinary scene.
Jay Ehrhart said many participating restaurants had reported an increase in customers throughout the month.
"Seasonal changes and other factors can have an impact on business in the hospitality industry," he said. "By collaborating with our restaurant sector, the Tourism Association is pleased to offer programs like Restaurant Month that help boost and maintain the different sectors of the economy during a typically slow time of year."
CITA and Restaurant Month organisers thanked their sponsors – presenting sponsor Butterfield, as well as Tower, the Ministry of Financial Services & Commerce, the Cayman Islands Department of Tourism, DMS Broadcasting, Home Gas, CG BritCay, Seaboard Marine, McCormick, and Cayman Good Taste.
Local businesses and restaurants interested in participating in Restaurant Month 2024 should contact info@restaurantmonth.ky.