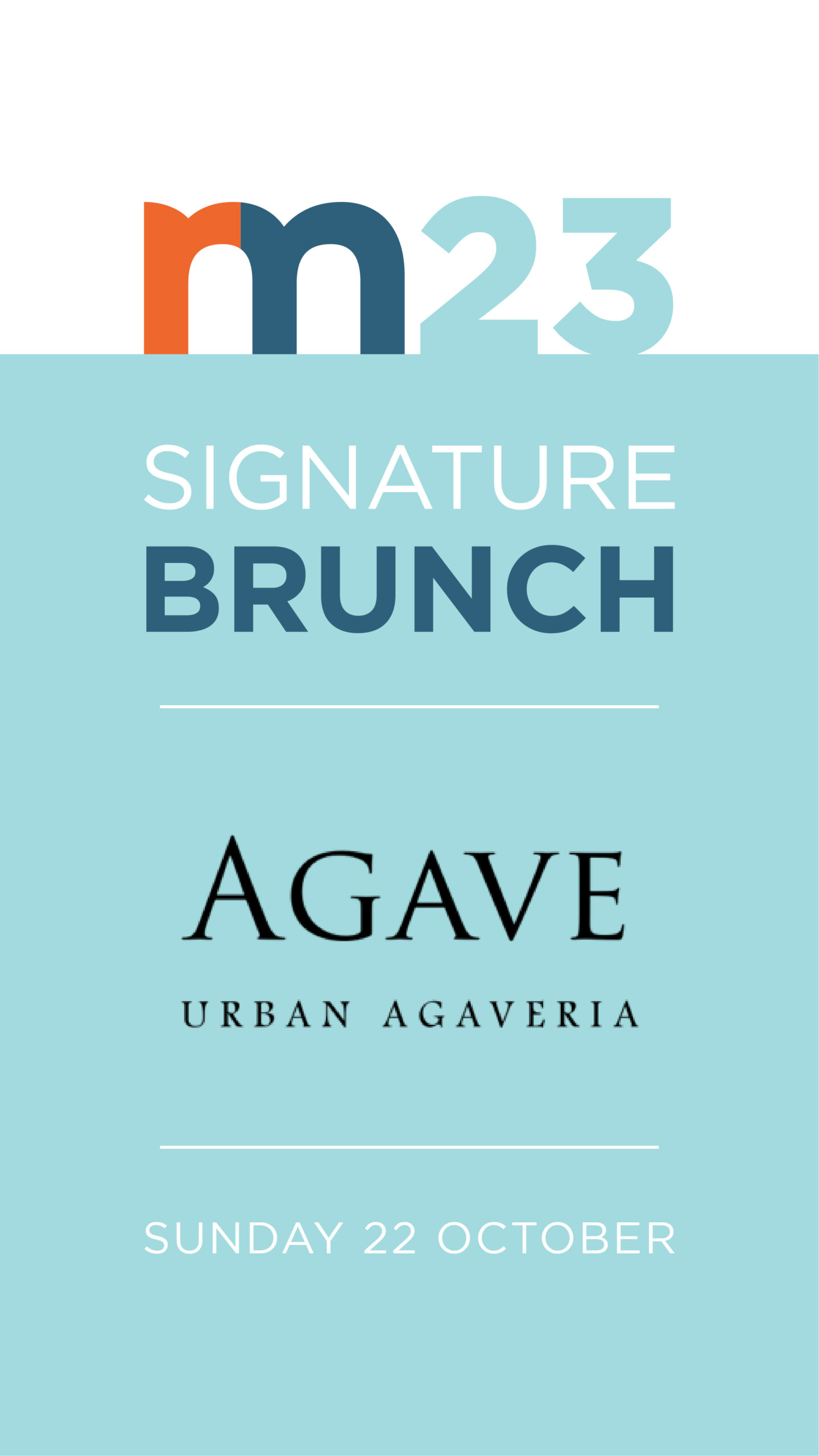 Are you ready to embark on a culinary journey that combines the vibrant flavors of Mexico with the joy of brunch? Indulge in RM's THIRD Signature Brunch at Agave for 2023. Dive into an alluring Mexican-themed menu bursting with flavors, sip on electrifying margaritas, and bask in the lively fiesta vibes that promise an experience like no other.
Grab your sombrero, and let's explore the three easy steps to get brunching this Sunday, October 22, 2023, from 11:30 am to 3:00 pm at Agave – Urban Agaveria.
Step 1: Mark Your Calendar & Secure Your Seat
First things first, mark your calendar for Sunday, October 22. This is the day you won't want to miss as Agave opens its doors for the Signature Brunch. 
Location: 221 North Sound Road, George Town, Grand Cayman
Make a reservation by calling Agave – Urban Agaveria in advance at (345) 947-5555 or emailing at: agavegrill@gmail.com. By reserving your spot ahead of time, you ensure that you and your friends have a guaranteed place at the fiesta.
Step 2: Check Out the Menu
To whet your appetite and get a sneak peek of what awaits, check out the full menu here. 
For just $85 KYD, experience a symphony of flavors, combining traditional Mexican dishes with contemporary twists, all expertly crafted by the Agave culinary team. From sizzling fajitas to zesty aguachile, you'll find a wide array of options that will redefine your brunch standards. And what's a Mexican brunch without margaritas? Agave offers an authentic selection of margaritas that will electrify your senses.
Step 3: Brunch is always better with friends! 
Gather your favorite companions and get ready to experience the magic of Mexican flavors together at Agave. Make a plan, set a date, and let the anticipation build as you look forward to a delightful morning or afternoon spent in good company, indulging in a feast that will delight all your senses.
Oh, and there's more! Celebrate our final Signature Brunch with Tides!
Sunday 29 October – Tides Restaurant at the Wyndham Reef Resort
(345) 640-0100