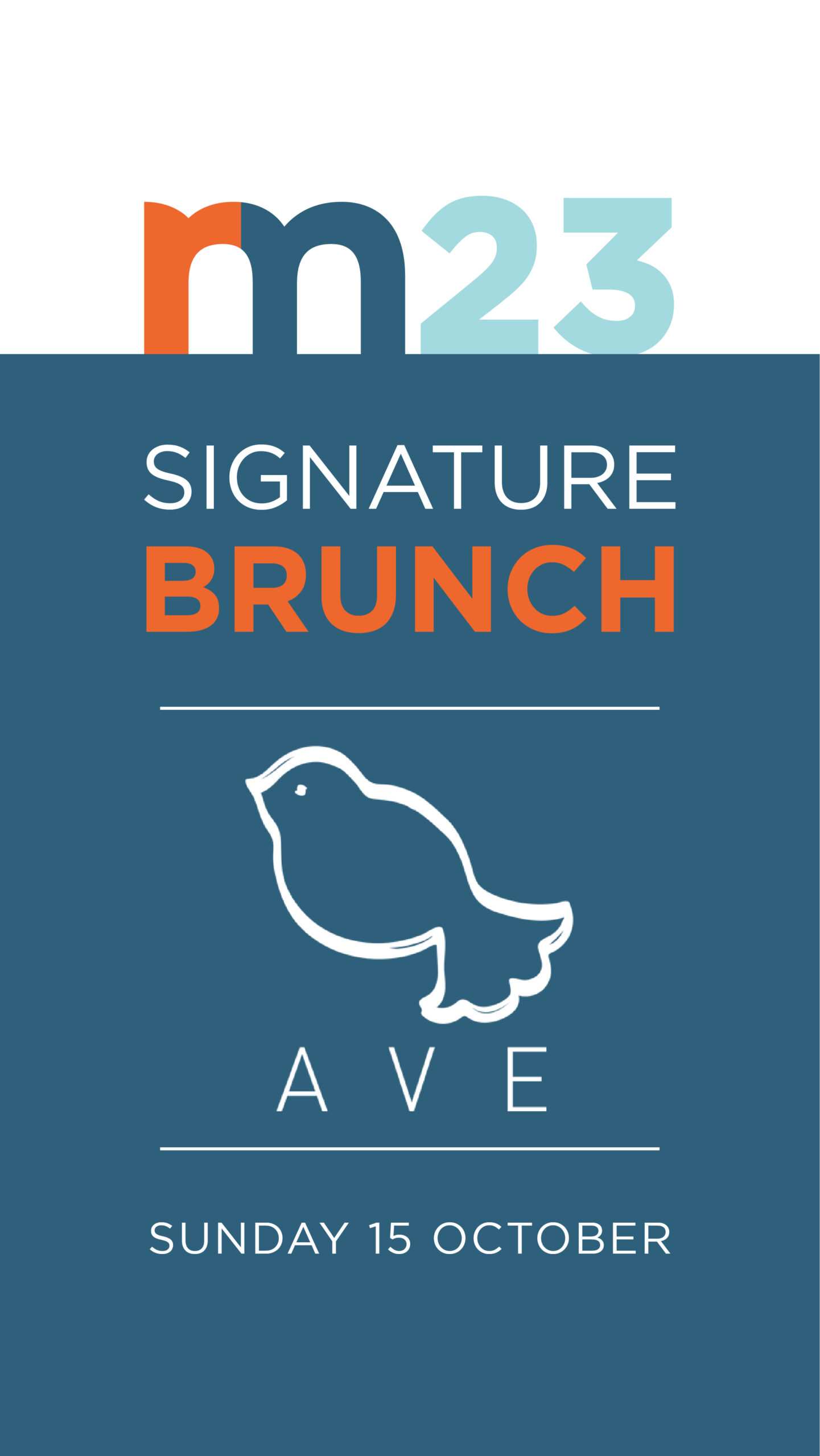 Get ready to brunch like never before at AVE! It's Restaurant Month 2023, and we're ready to whisk your taste buds away on an exhilarating culinary journey with our second Signature Brunch for the year! Picture this: a luxurious spread of fresh seafood, hand-rolled sushi, live action stations, a bounty of decadent desserts and craft cocktails at their liquid buffet.
This is your golden ticket to savor the absolute best of Cayman's culinary scene.
Mark your calendar: October 15, 2023, at the Kimpton Seafire Resort & Spa
AVE is all set to sweep you off your feet with a brunch that'll make your heart (and stomach) sing. And guess what? All this culinary delight will cost you just $85 KYD (with alcohol). Can you believe it? A brunch experience that'll redefine your brunch game, right here, right now.
Ready to feast your eyes on the full menu? Click here.
Pricing:
CI$85.00 with alcohol
CI$70.00 without alcohol
CI$35.00 children 6-12 years old
CI$20.00 children 3-5 years old
Get ready for round two of our epic Signature Brunches
Round up your brunch squad, circle the date on your calendar, and race to secure your spot.
The Signature Brunch at Ave promises culinary magic, and good vibes.
You won't want to miss this brunch bonanza!
Don't be fashionably late to this brunch party – seats are flying faster than brunch mimosas. To
secure your spot at the AVE Signature Brunch extravaganza, reach out at
info@averestaurant.com or give them a ring at (345) 746-4111. The clock is ticking, folks!
Location: 60 Tanager Way, Seven Mile Beach, Grand Cayman
Oh, and there's more! Keep that brunch appetite alive because we've got more Signature
Brunch events lined up.
Sunday 22 October – Agave
agavegrill@gmail.com
(345) 947-5555
Sunday 29 October – Tides Restaurant at the Wyndham Reef Resort
(345) 640-0100
Stay tuned for these brunch-tastic adventures!