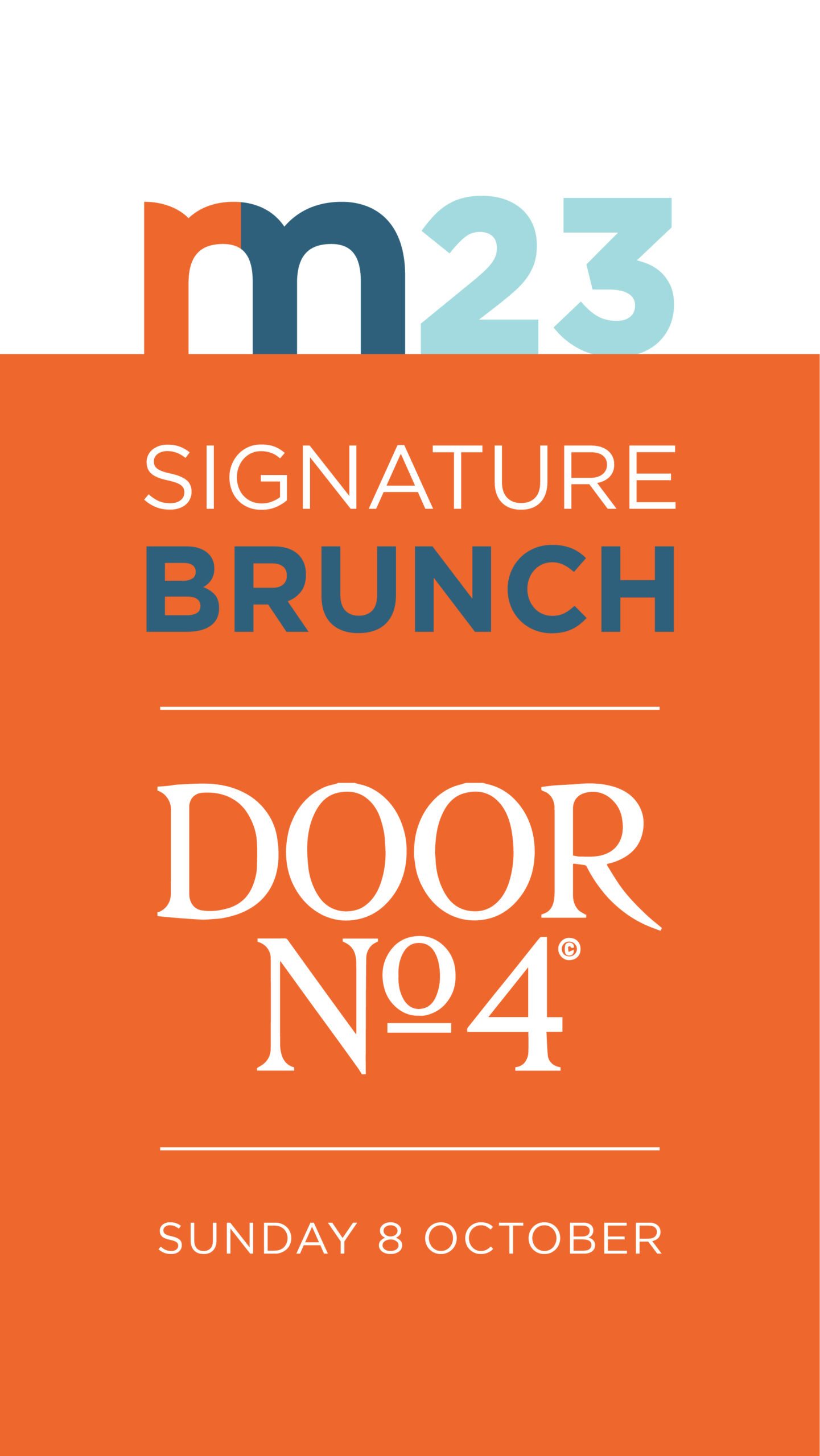 Are you ready to embark on a culinary adventure like no other? Restaurant Month 2023 is in full swing, and it's bringing you an opportunity you won't want to miss – a Signature Brunch at Door No.4 located in The Grove. With an enticing multi-course menu, drinks, and a charming, chic atmosphere, this is your chance to savor the flavours and celebrate the best of Cayman's culinary scene.
Date: October 8, 2023
Door No. 4, nestled in the heart of West Bay Road, is set entice your senses with a delightful brunch experience. For only $85 KYD, you can indulge in an array of dishes that will redefine your brunch expectations.
Get ready to tantalize your taste buds with a brunch menu that reads like a symphony of flavours. At Door No. 4, culinary artistry meets the perfect blend of ingredients, resulting in dishes that are visually stunning and incredibly delectable.
Signature Brunches – back by popular demand
Signature Brunches have returned for a third year, and after the resounding success of last year's events, you won't want to miss out on this culinary celebration. Gather your brunch buddies, mark your calendars, and book your tables early to secure your spot. The Signature Brunch at Door No. 4 promises fantastic food, good vibes, and unforgettable memories.
Reserve your seat today
Don't wait until it's too late to join in on the brunch and bubbly fun! To reserve your seat for the Signature Brunch at Door No. 4, contact them via email at info@doorno4.com or call at (345) 746-3619. Hurry, because these seats will fill up fast!
Location: Unit 12, The Grove, West Bay Road, Seven Mile Beach, Grand Cayman
Save the date for more brunch adventures
Keep your appetite ready for the next three Signature Brunch events:
Sunday 15 October – Ave Restaurant
info@averestaurant.com
(345) 746 4111
Sunday 22 October – Agave
agavegrill@gmail.com
(345) 938-6889
Sunday 29 October – Tides Restaurant at the Wyndham Reef Resort
(345) 640-0100
Stay connected with Restaurant Month's social channels for updates and all the best RM2023 opportunities. It's a month-long celebration of Cayman's culinary excellence, and you're invited to savor every moment.