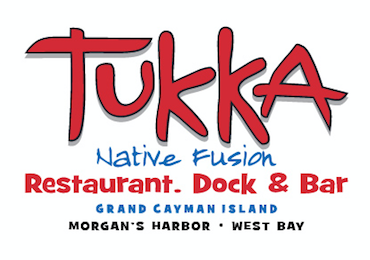 Lunch
STARTER
Classic Shrimps Cocktail
Mix Lettuce, XO Cocktail Dressing, Lemon Wedge.
OR
Yellow Split Pea Soup
Bacon, Carrot, Celery
MAIN COURSE
Jerk Chicken Bruchette
Creamy Garlic Mashed Potato, Market Vegetable, Red Wine Jus.
OR
Meat Lover Flat Pizza
Bacon, Chicken, Pepperoni, Chorizo and Lots of Cheese.
DESSERT or DRINK
Triple Chocolate Brownies
With vanilla ice cream
OR
Ruffino Prosecco
Veneto, Italy
Rickety Bridge Sauvignon Blanc
Western Cape, South Africa
Rickety Bridge Foundation Stone Rose
Western Cape, South Africa
Luc Pirlet Pinot Noir
Vin de Pay d'Oc, France
Dinner
STARTER
Oven Baked Brie Cheese
Mix Green Salad, Dried Cranberry, Toasted Walnuts, Passion Fruit Vinaigrette
OR
Pan Fried Shrimps
Garlic-Chili Olive Oil, Toasted Focaccia Bread
INTERMEZZO
Lemon Sorbet with Prosecco
MAIN COURSE
Honey Glazed Bacon Wrapped Pork Tenderloin
Duo of Mashed Potato, Garlic Saute Green French Beans, Sweet Paprika Cream Sauce.
OR
Roasted Potato Gnocchi with Boursin Cheese and Beet Root
Walnuts and Sage Butter
DESSERT or DRINK
Home Made Orange Rum Cake
With Vanilla Ice Cream
OR
Ruffino Prosecco
Veneto, Italy
Rickety Bridge Sauvignon Blanc
Western Cape, South Africa
Rickety Bridge Foundation Stone Rose
Western Cape, South Africa
Luc Pirlet Pinot Noir
Vin de Pay d'Oc, France