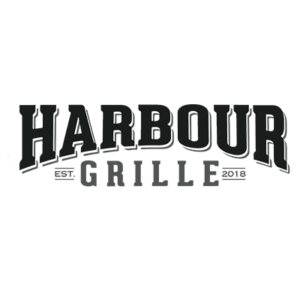 Sunday 16 October 
Book your table at Harbour Grille, today.
BRUNCH MENU
Breakfast items: Pancake, French toast, scrambled eggs, sausage, bacon
Eggs benedict and create your eggs any style
Roast pork, Roast chicken
Live beef carving station including sides and sauce
York shire pudding
Steamed vegetables
Bake mac and pasta on buffet
Artisan pizza (customized if wanted)
Pasta station (create your own)
Soup
Bruschettas
Ceviche
Dessert and fruit station
Coffee and tea station
Signature Cocktails
SURREAL SORREL
tequila blanco, sorrel, scotch bonnet, oj, lime, prosecco
–
HARBOUR'S SBAGLIATO
vermouth, select pilla, prosecco, club soda, lime
–
SPRITZER FRESCO
Italicus, blanc vermouth, grapefruit, prosecco, club soda rosemary
–
THE CROSSBRED
lychee, aperol, guava & mango shrub, lemon, prosecco
–
JENGIBRE SPRITZ
singani 63, honey ginger, campari, lime juice, prosecco
–
TORONJA
vodka, st. germain, grapefruit, vanilla, club soda, thyme
–
ARTICHOKE SPRITZ
cynar, lillet, lemon, orgeat, prosecco
* Cocktails listed at $10 each. Guests can upgrade for additional 24.95 KYD for unlimited Prosecco and Caybrew Product on drafts. We are also offering Brunch Cocktails, Bloody Caesars and Bloody Marys sponsored by Absolut which are also included on the upgraded alcoholic option.